Create a lasting impact in
your Supply Chain operations
Join our logistics and Supply Chain experts as they discuss how supply
chains are being reimagined for the next normal and provide tactical,
real world examples of what companies are doing.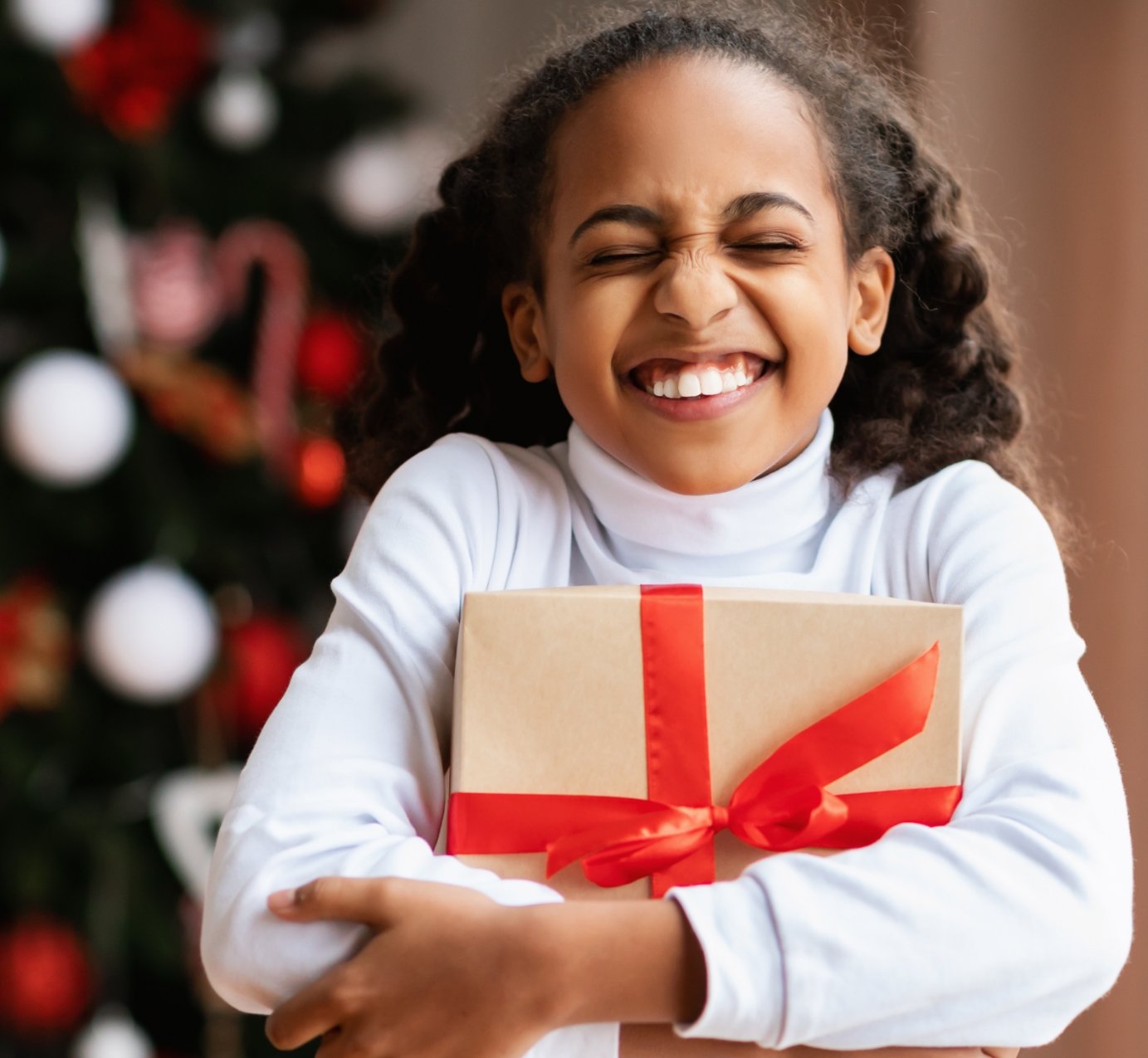 GET READY FOR A SUCCESSFUL PEAK
SEASON 2022
No matter the size and capacity of your business, a surge of business is bound to bring complexities that your company may or may not be prepared for. Whether you are in operations, sales, finance, or CX, join us for a conversation with Peak Season experts and operators to learn how retail and eCommerce businesses can prepare and ensure success during Peak Season madness.
Guest Speaker:
Mike Swartz,
(Ex-Amazon, Instacart)
CEO, deHaven Group, LLC
Host:
Bill Teller
COO, Advatix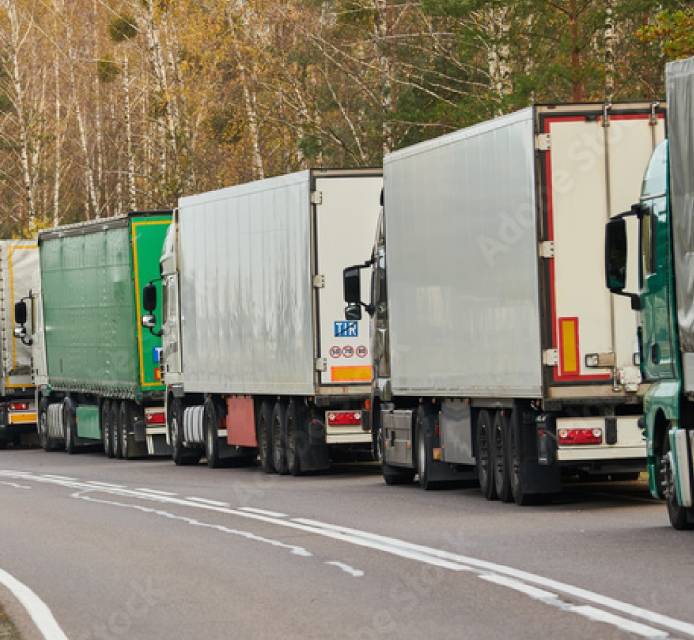 Logistics in Times of Uncertainty
The global supply chain is valuable but tumultuous. From Covid-19 to the Suez Canal; soaring freight costs and supply delays; semiconductor shortages, war in Ukraine, blackouts and reductions in the supply of basic raw materials from China. As challenges increase with no end in sight, companies must be prepared for anything when making decisions for procurement, production, and logistics planning. Our latest webinar, Logistics in Times of Uncertainty, examines how you can mitigate business impact by anticipating disruptions and ensuring you have plans in place to keep operating efficiently and meet.
Expert Speaker:
Mike Indresano,
(Ex-Amazon, Walmart, and FedEx) Chief Business Officer
The FRONTdoor Collective
Host:
Sam Vahie
Chief Consulting & Strategy Officer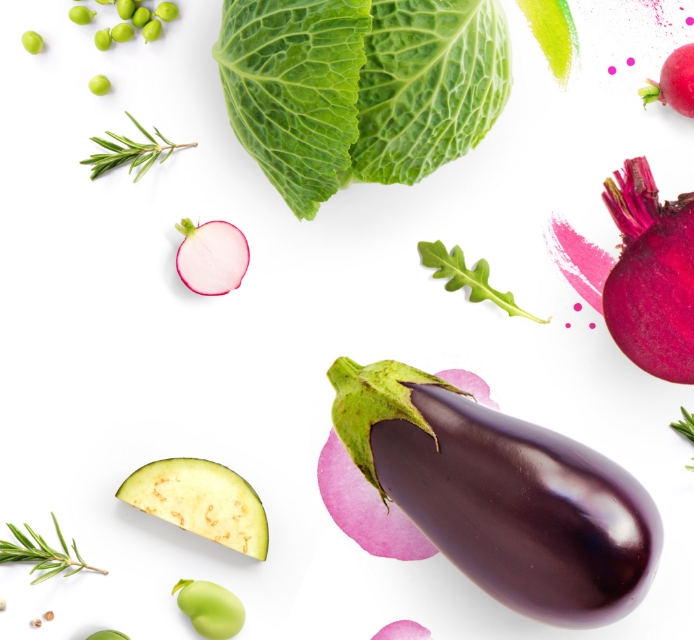 FOOD SAFETY CULTURE MATTERS
The food industry supply chain is ever evolving and growing in complexity. To mitigate risk, companies need to be proactive in understanding the legal implications of food safety, and know how to build and nurture a culture with food safety in mind. Our latest webinar, Food Safety Matters, examines the importance and the impact of a robust food safety culture, and defines what industry leaders can and should do to protect their customers and businesses.
Expert Speaker:
William "Bill" Marler,
Designation
Host:
Dan Brackett
Director, Food Safety & Quality Assurance