Ready, Set, Peak Season
Get insights from key industry leaders on best practices
to prepare for peak season.
For supply chain, retail and eCommerce industries, Peak Season is one of the most demanding phases of the year. While the period serves as an opportunity for business growth and maximization, it is also the biggest test of business' systems, processes, and efficiencies (or lack thereof).
Join us for a conversation with Peak Season experts and operators Mike Swartz, deHaven Group, LLC CEO & Bill Teller, Advatix COO to learn how retail and eCommerce businesses can prepare for and ensure success during the Peak Season madness.
When & how to
start preparing
for peak
PitfallS to avoid
this year
KEY TAKEAWAYS
Hear directly from Mike and Bill – who have lived
and learned through more than two decades of Peak
Seasons – about these key topics, and more:
Learn how to predict
and plan for
increased
customer demand

Ensure you have the
right capacity you
need for peak to
fulfill the high volume

Explore practices
that you can adopt
for a successful
peak season
Register For
the webinar
With peak season 2022 shaping up to be a record year, let's make
sure you're ready!
Date:
June 2, 2022
Time:
2:00 pm EST
Live webinar:
60 minutes
Speakers
We are proud to partner with industry experts to
bring you the most relevant information.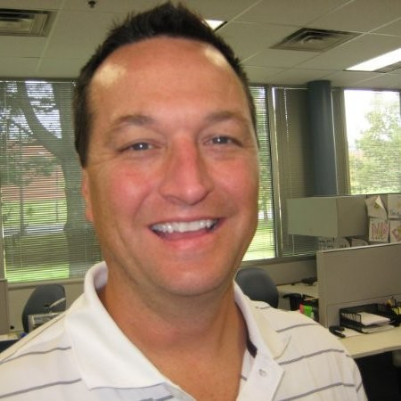 Mike Swartz,
(Ex-Amazon, Instacart)
CEO, deHaven Group, LLC
Mike has worked some of the best companies in the world including Amazon,
Instacart. His areas of expertise include fulfillment operations, supply chain, call
center operations, light manufacturing and operational excellence (lean and six
sigma problem solving).
Bill Teller
Chief Operations Officer
Bill Teller is the Chief Operations Officer at Advatix. Bill is acclaimed with launching and operating the very first Amazon Last Mile delivery station in the US. He led the operational expansion of Amazon Fresh and Amazon Logistics (AMZL) – where he teamed up with Manish Kapoor. Bill also lead operations at Amazon Fulfillment Centers.
One of the top industry experts in eCommerce operations, Bill has also led operations at several Amazon Fulfillment Centers. Bill also served as SVP at Video Equipment Rentals where he led the charge over a national network of 25 fulfillment Centers and several hundred employees.Bill also led a significant part of the operations at Frito Lay.
Bill is experienced in managing all aspects of operations for large and small companies along with deep hands-on experience in launching and growing start up business units in industries such as, logistics, food and beverage, and mixed media rentals. Bill is also well-versed in leading complex change management through coaching, mentoring, and team building.