With the rapidly changing consumer behavior and explosive eCommerce growth, the Logistics industry is experiencing rapid transformation. There is a significant shortage in the capacity that can impact your growth and profitability. Our team of industry-leading logistics experts can help you solve complex supply chain problems using advanced analytics, the latest technologies, and operational best practices. We have a track record of improving service while reducing cost using multi-modal networks, including road (LTL, FTL & last mile), air, ocean, rail.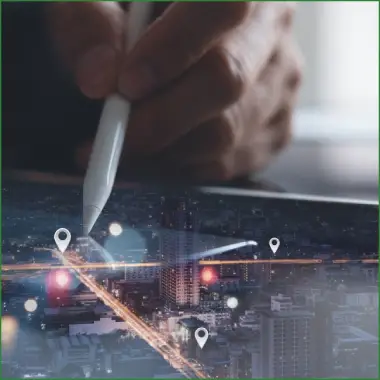 1
Logistics
network design
We take data-driven approach to help design the best logistics solution for your needs. We Start with 'pockets of density' where your customers are and work backwards from that to design the most optimized transportation network. Based on your business model and needed speed of delivery, we can help you solve for the best service levels at the lowest cost.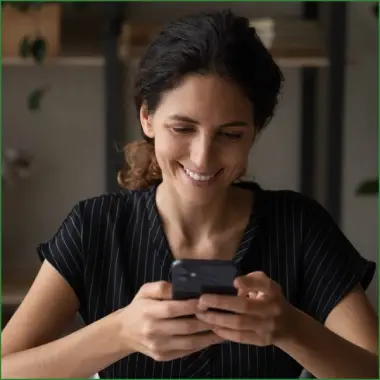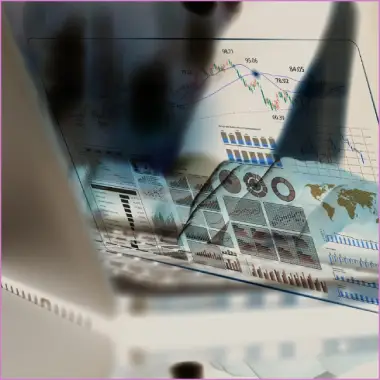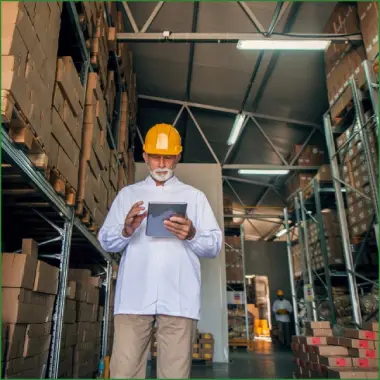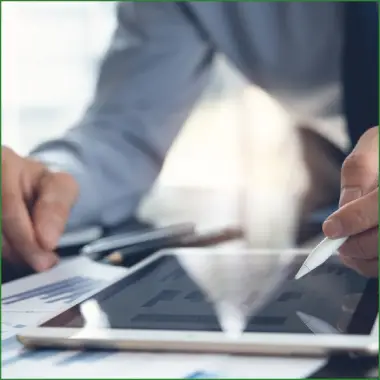 5
Freight invoice
auditing
Our transportation experts will help you ensure the freight companies are not over-charging you and that your invoice reflects reality. An example of discrepancy could be an invoice for service that was requested, but in reality, got downgraded to a slower service level by the carrier.
15% - 30%
Logistics cost reduction
We have a proven track record in reducing logistics costs for our clients using a unique combination of levers, including network design, ship method selection, multi-modal solutions and negotiations for deepest discounts.
We have enabled several transportation networks to improve on-time service to be best in class.
24-48 hours  
Reduction in transit times
We use the combination of a well-designed network and right ship methods based on advanced analytics to help our clients deliver faster at a lower cost.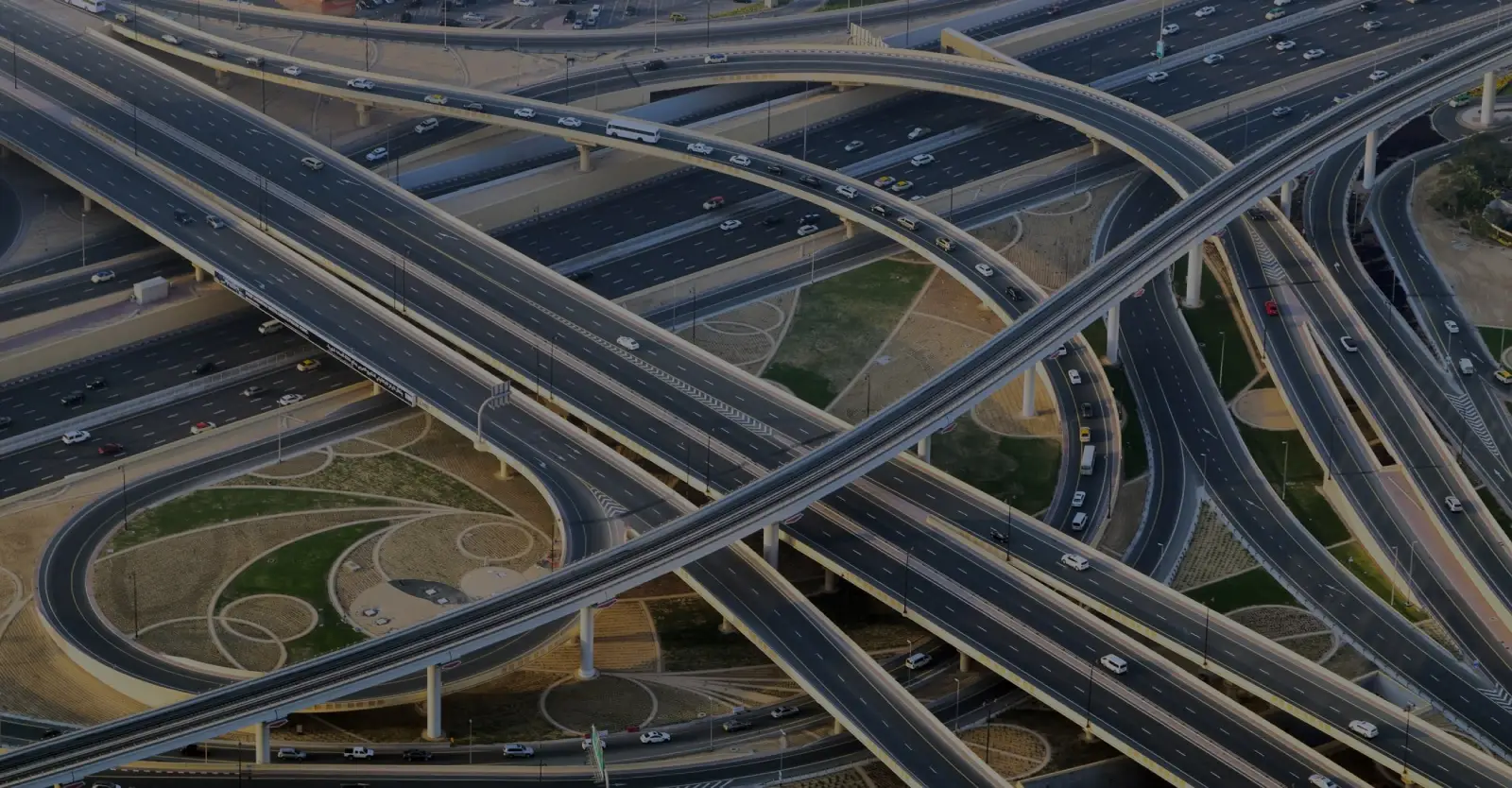 Without logistics the world stops.
Experience
Our team comes with industry leaders who have led national and global logistics networks. Our experience is your advantage.
Innovation
We employ the latest technologies and advanced analytics to help you stay ahead of the competition. Our Logistics Execution Platform is just one of many solutions that we use to power your supply chain.
Speed
Our boots on the ground team is ready to deploy the solutions at high speed given our extensive experience in leading transformational change. You achieve your goals faster.