Sales and Operations Planning (S&OP) connects all aspects of the organization with a structured process designed for synchronization, transparency, ownership and accountability. Advatix provides a unique combination of a technology platform and best practices to support you with Demand Planning, Supply Planning, Inventory Management, and Performance Tracking. Increase your organization's efficiency and reduce waste by creating predictable and reliable business planning via S&OP. Eliminate time-consuming annual planning and budgeting processes.​
Connect with our
Sales and operations planning team
Together, we achieve extraordinary outcomes.
Contact us
>25%
Inventory cost reduction​
Reduced excess inventory by using S&OP to manage par levels and managing minimum order quantities (MOQs)​.
20%
Improvement in inventory
availability​
Inventory availability for order fullfillment improved with supply matching the demand​.
40%
Peak volume spike managed​
Successful peak demand fulfilled with the right inventory and operations capacity.​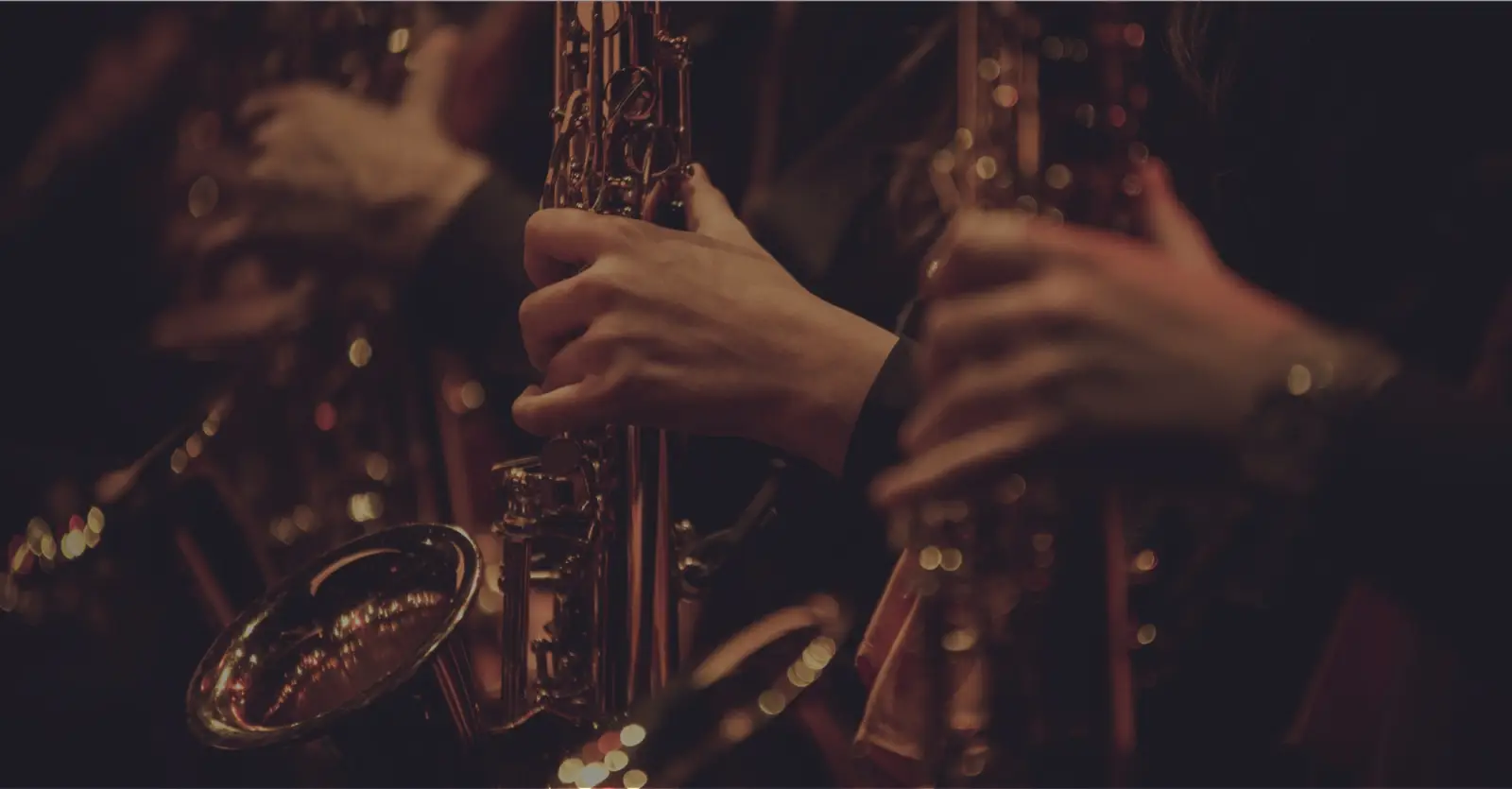 Before anything else,
preparation is the
key to success.
Experience
Our team includes industry-leading experts in data analytics for S&OP​.
Process​
We bring our extensive experience to help you get your organization aligned to a common demand plan and execute efficiently.
Technology​
Our technology platform adapts to your needs and plans. Fast ROI comes from the right inventory cost and efficient coordination of your functional areas. ​