How was the last peak? Was your on-time performance stellar? Do you know about the bottlenecks that will hold your success during this peak season? Are your forecasts accurate? Do you think you can handle the surge in volume? Do you have the process in place to manage the successful peak?
Efficient, accurate operations during the peak season do not happen by accident. Peak season planning requires insight into current processes, looking for clues to where weaknesses will appear as volume and activity levels increase. Successful peak season planning means learning how to identify these small clues and planning how to keep the issues under control.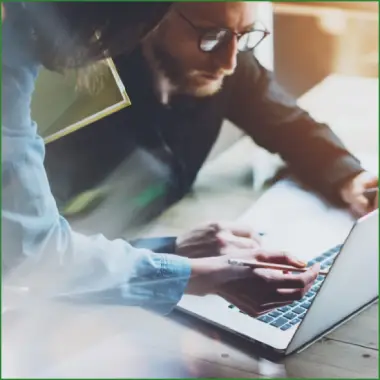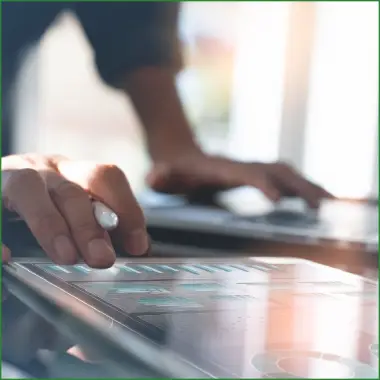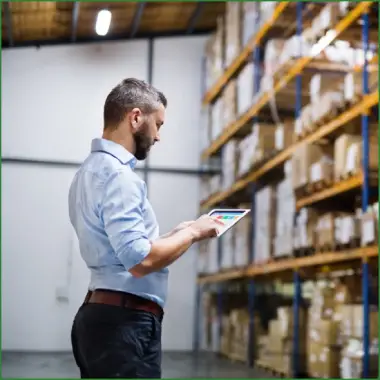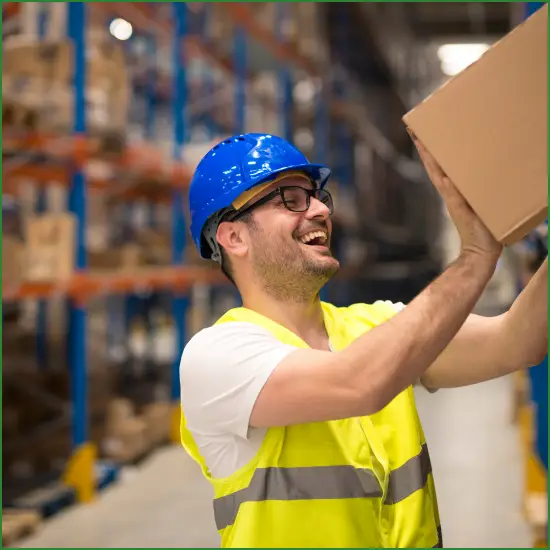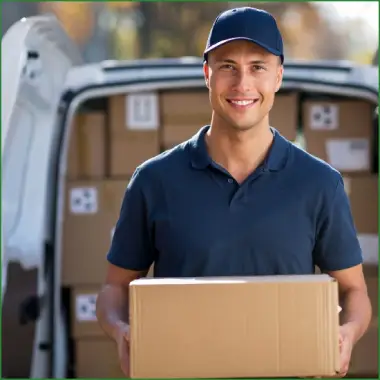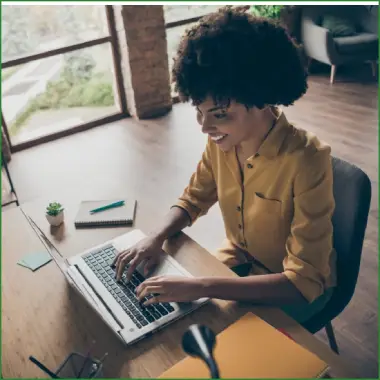 Want to achieve success in
2022 holiday season?
Our Expertise Will Help You Fill The Gaps in Your Peak Operations Strategy.
Learn More
How we help
Been There. Done That. Our industry experts have over three decades
of experience in designing, launching, and operating global manufacturing and fulfillment
networks for Fortune 100 companies, including Amazon, Walmart, and FedEx.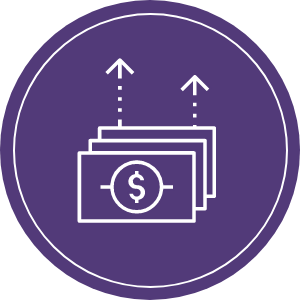 Increased Revenue
Fulfill increase in demand with
better planning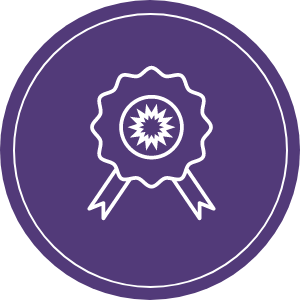 Brand Loyalty
Grow your customer base and
retain existing customers
High Productivity
Streamline your resources
for better efficiency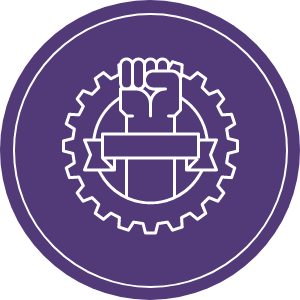 Manage Surge
Have your Supply chain
ready for surge in orders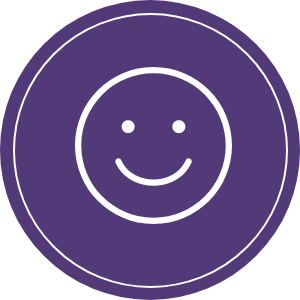 Happy customer
Provide on time delivery
and great customer support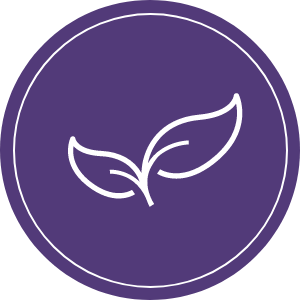 Sustainable growth
Your operations is ready to
match your growth in future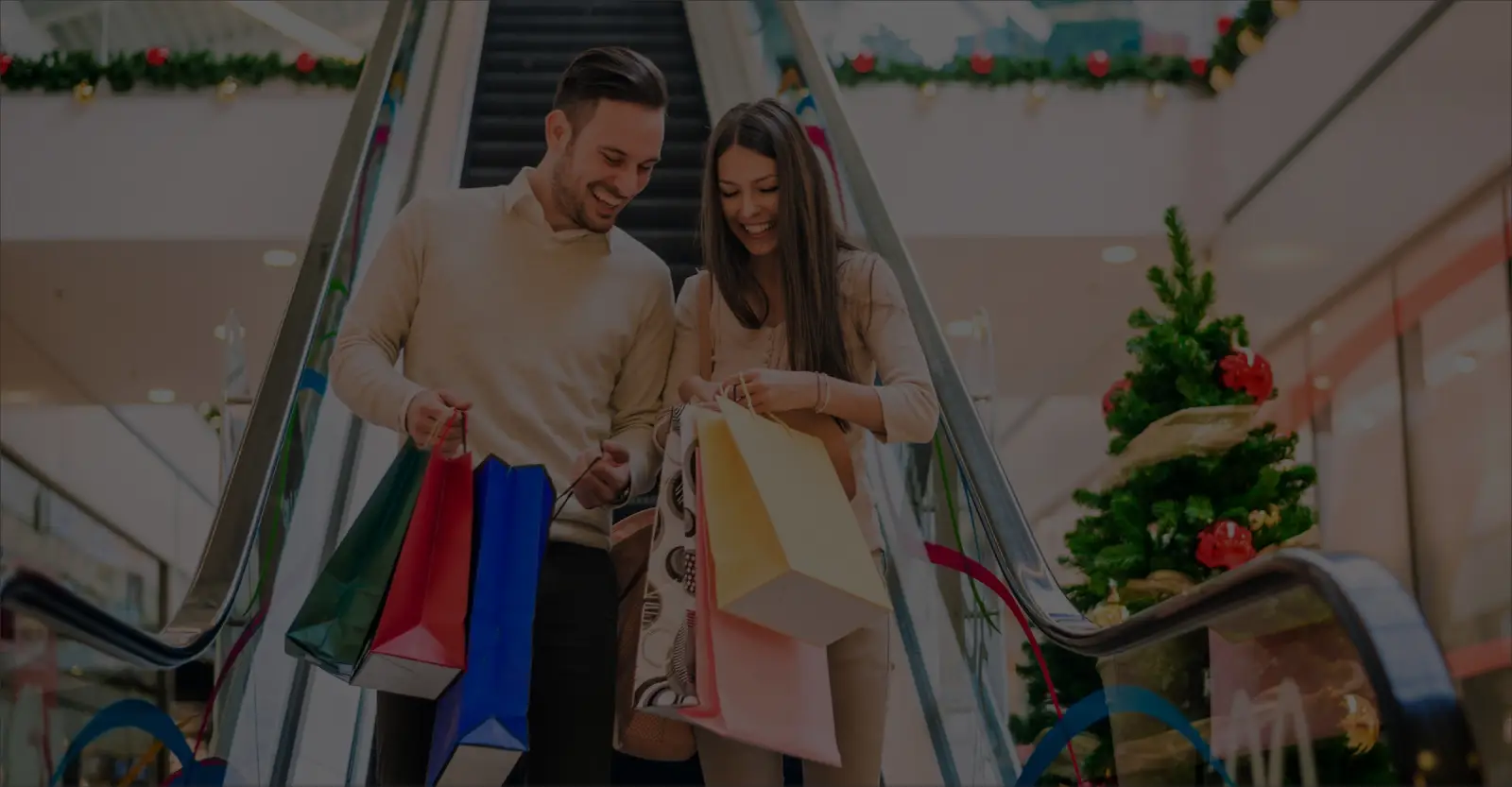 22%


US shoppers say they will start their holiday shopping earlier than usual this year.
#bepeakready
Business Impact
We are here to help streamline and plan for this year's peak:
effectively and efficiently (covering all aspects in 4 weeks or less).
10%
Improvement in
product availability
30%
Reduction in
Labor cost
10%
Reduction in
Shipping cost
Our operating
experience
You get the advantage of
the team's experience in
operating through peak over
several years,including at
Amazon, FedEx, Walmart, UPS
+
Data
Analytics
We combine our experience with deep data analytics to help you get ready for peak. It involves forecasting demand, network design, labor, inventory & logistics planning, and technology readiness.
=
Your peak
success
We help you fulfill and
deliver all orders with
great customer experience
at the right operating cost