It is about synchronizing the supply with the demand and moving goods smartly using the right method, right quantity at the right time. We help forecast the demand accurately so the most efficient production plans & the supply chain can be designed and implemented. It includes network design, operational flows, inventory management, labor planning & logistics solutions.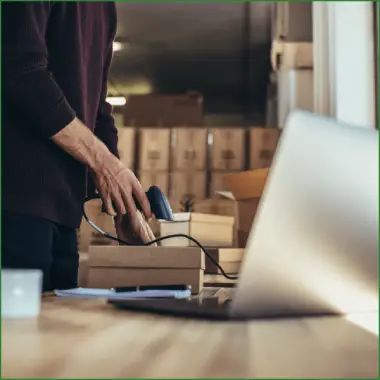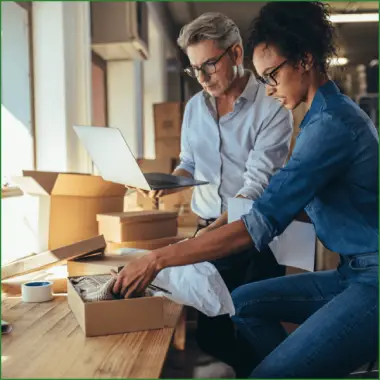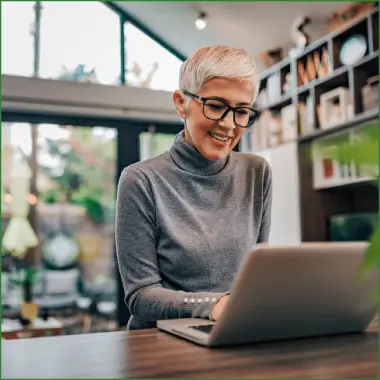 25%
Logistics cost reduction
We use various techniques to reduce the logistics cost well beyond just price negotiations
20%-30%
Labor utilization improvement
Aligning labor to the volume and operational flows results in immediate reduction in labor cost
30%
Reduction inventory cost
Inventory cost can be reduced while improving the order fulfillment rate with a streamlined S&OP process and effective inventory management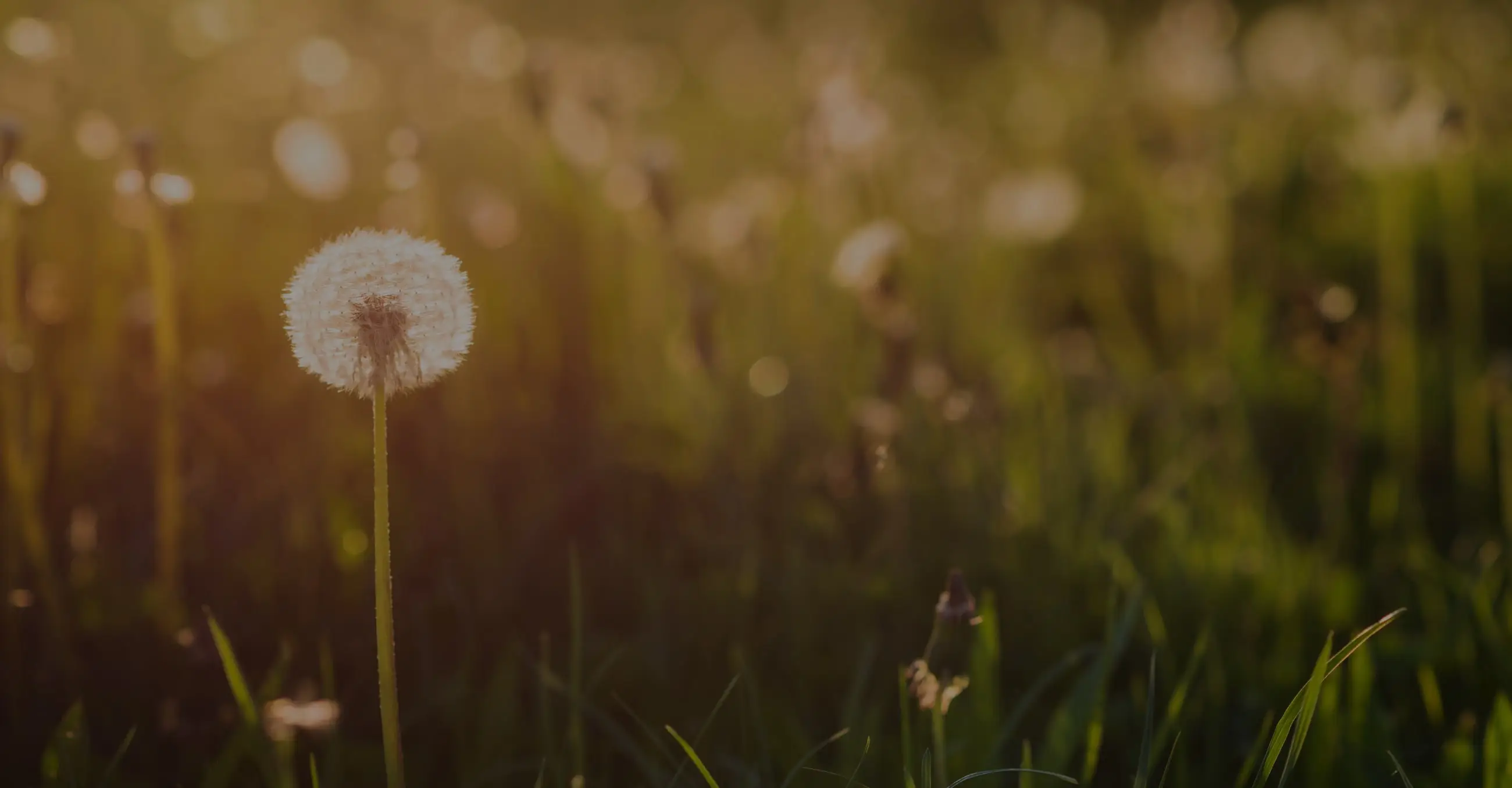 Supply Chain is like nature, ​
it is all around us.
Our
Experiences
You get the advantage of our team's experience in managing global supply chains and operations.
Advanced
Analytics
We apply the most advanced analytical techniques to help make the right business decisions for supply chain planning.
Financial
Focus
Our supply chain solutions help maximize profitability through efficient operations with high service levels.