We are with you from planning through execution until results are achieved. Our highly trained operation ninjas become part of your team and accelerate the changes required for growth.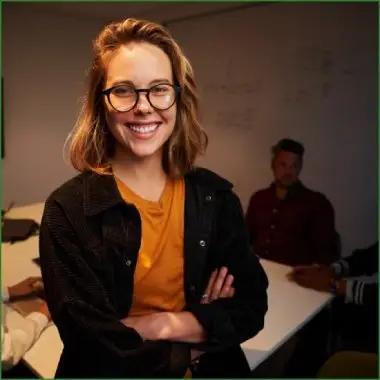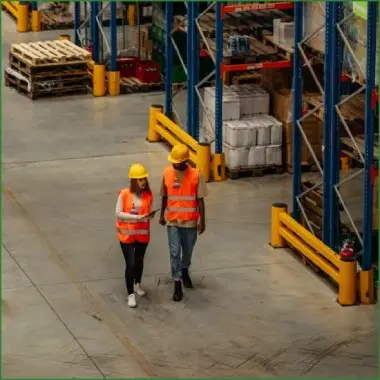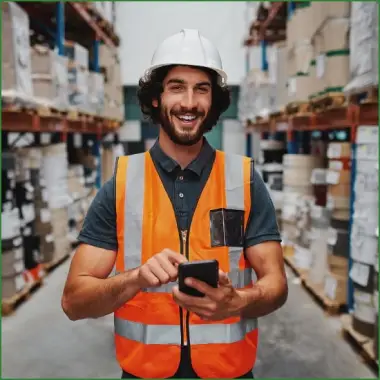 3
Safety & Compliance
A Safe working environment results in high productivity, employee satisfaction and retention. Safety of your employees, customers and service providers are of utmost importance for your business health and success. We can assist you with various safety and compliance programs including OSHA and FDA.
4
Warehouse design, launch & automation
We design the network of locations and the operations within the four walls. Optimizing the flow of your buildings, applying the right level of automation, utilizing the latest technologies, and launching multiple sites at high speed are amongst the areas that we cover.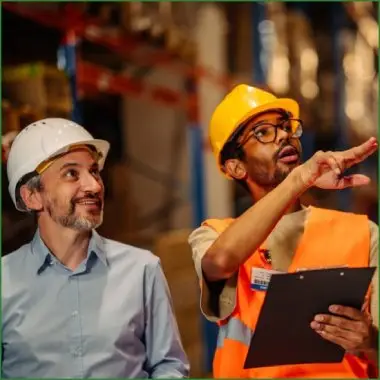 30%
Improvement in labor utilization
By improving the flow of site operations and labor planning we have improved labor utilization by 30%.
25%
Improvement in throughput
By relieving the process bottlenecks we improved the number of orders fulfilled without increasing the cost.
40%
Reduction in logistics cost
By implementing the network of fulfillment centers we improved the speed of delivery while reducing logistics cost by over 40%.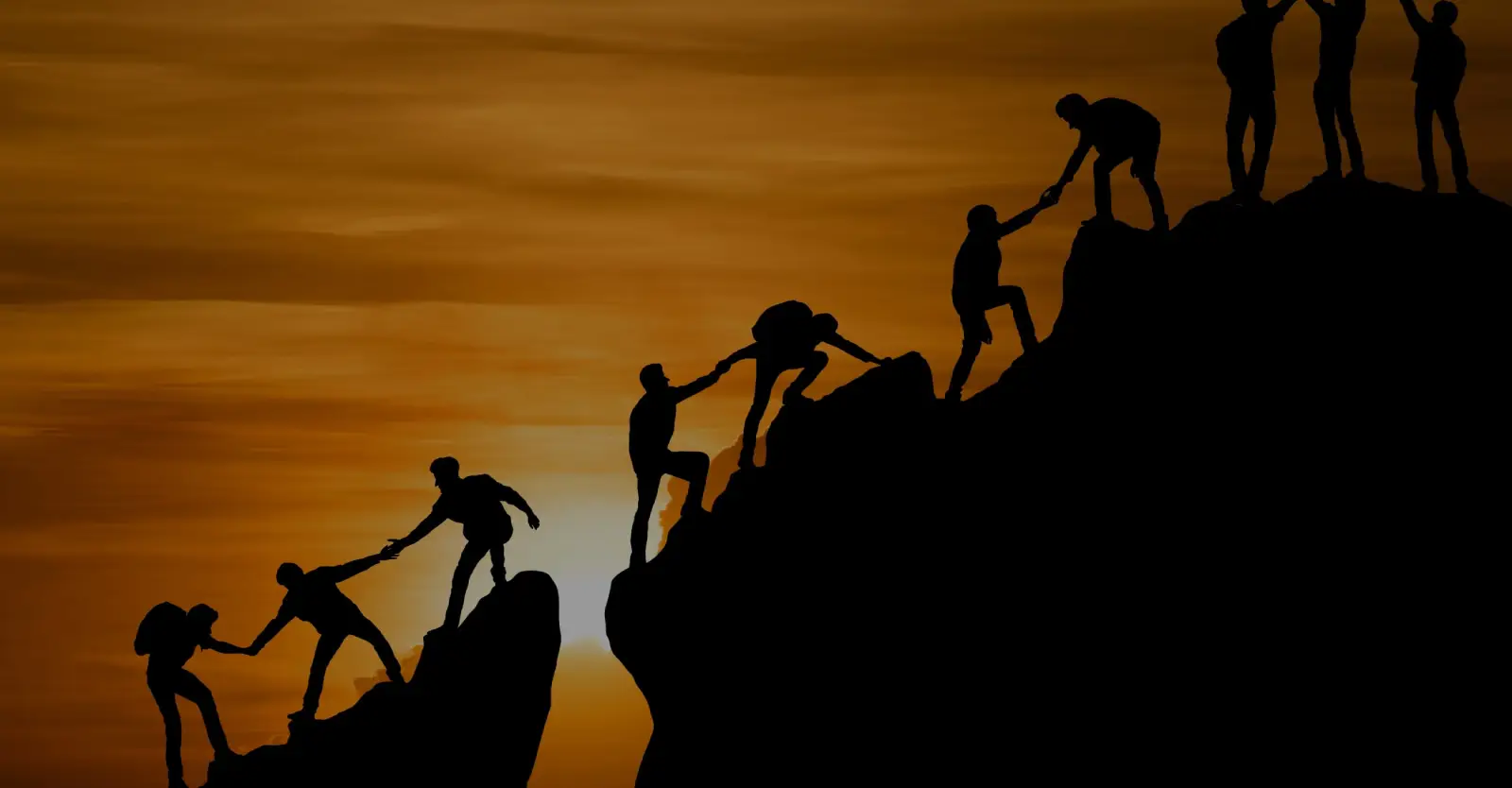 Profit in business comes from
repeat customers, customers
that boast about your project
or service, and they bring friends
with them.
Our experience
Our team has successfully led operational transformation at global businesses and helped our customers scale up operations at high pace. Our vast experience is your competitive advantage.
Boots on the ground
Along with designing the best plans for you we are also your boots on the ground team to execute all those plans. We stay with you until results are achieved.
Data Driven
We combine our experience with insights from your data to get the best possible results. Whether it is labor planning, process assessment, network design, ship method selection we leverage data to help make the right decisions.
Track record
We have enabled several companies successfully scale up their operations and grow their business. These success stories include different verticals, operations, and supply chain of varying complexity.