Who we are
Advatix is a team of the world's top Supply Chain and Logistics experts with a laser focus on helping our clients transform their operating models to become market leaders.
We work backwards, maintaining absolute customer centricity to ensure that our clients and their customers get best-in-class service at the lowest possible cost. We do this with a unique recipe that combines Continuous Process Improvement, Technology Innovation, and Rapid Change Management – for Operations within the four walls, across the network, or on the road.
New kid on the block
The absolute loves of my life are my fabulous daughter and grand daughter.
I met Manish during his leadership of Cheetah and appreciated the clear and unique vision he brought to that Team. When I learned recently more about the brilliant Team that Manish had assembled and some of how he has applied that same unique vision he brought to Cheetah, I immediately knew I wanted to be part of that Team if there was a place where my skill set could be productive. Lucky for me, there was!
Phillette Owens Scott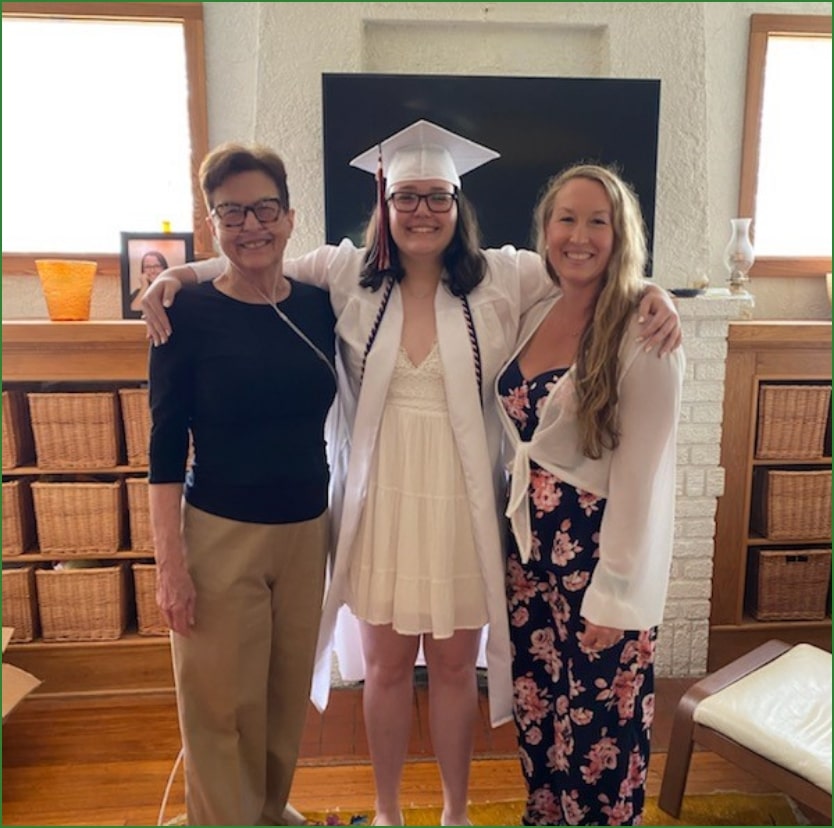 {{job.department}} - {{job.type}}
{{job.city}}, {{job.state}}, {{job.country_id}}
{{job.description | removeHTMLTags | limitTo: 120 }}{{job.description.length > 120 ? '...' : ''}}
Read More