Please be warry of recruiting scams
Our Advatix recruiters will ONLY contact you directly from their company email address. If the email of the person doesn't match the company domain please do not give ANY PERSONAL INFORMATION to this individual. This includes, a resume, filling out links or forms regarding your personal information. Please also verify that the position is posted on the COMPANY CAREER PAGE and ONLY fill out the application from the company page.
For your safety: We do not solicit applicants from Facebook nor will we ask for you to give us personal information without speaking to you on the phone or using online meetings. Do not respond purely to text message requests.
Who we are
Advatix is a team of the world's top Supply Chain and Logistics experts with a laser focus on helping our clients transform their operating models to become market leaders.
We work backwards, maintaining absolute customer centricity to ensure that our clients and their customers get best-in-class service at the lowest possible cost. We do this with a unique recipe that combines Continuous Process Improvement, Technology Innovation, and Rapid Change Management – for Operations within the four walls, across the network, or on the road.
New kid on the block
I like home-made vegetarian food and chai (Tea) and my hobbies include traveling, learning new things, watching movies and interested in sports and exercise.
When I first learnt about Advatix journey, I was very impressed to see how fast it was growing in several areas. After learning about it more, like its' current and future project plans, future visions, teams etc., I decided to join the great team of Advatix.
Dharmendra Sharma
Global Director, eCommerce Solutions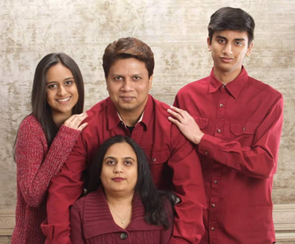 New kid on the block
I have been married to Monica for almost 22 years. Our children Benjamin and Nicolas, fraternal twins, are both basketball players.
Advatix has an outstanding team and being part of this seasoned group of experts is truly an honor.  What also attracted me to Advatix is how fast the company is growing and helping other companies grow as well. I feel a strong affinity with the company´s approach: I'm 100% boots on the ground and passionate for innovation. It's a perfect match with what I love to do: consulting & technology.
Pablo Unda Toledo
CEO Advatix LATAM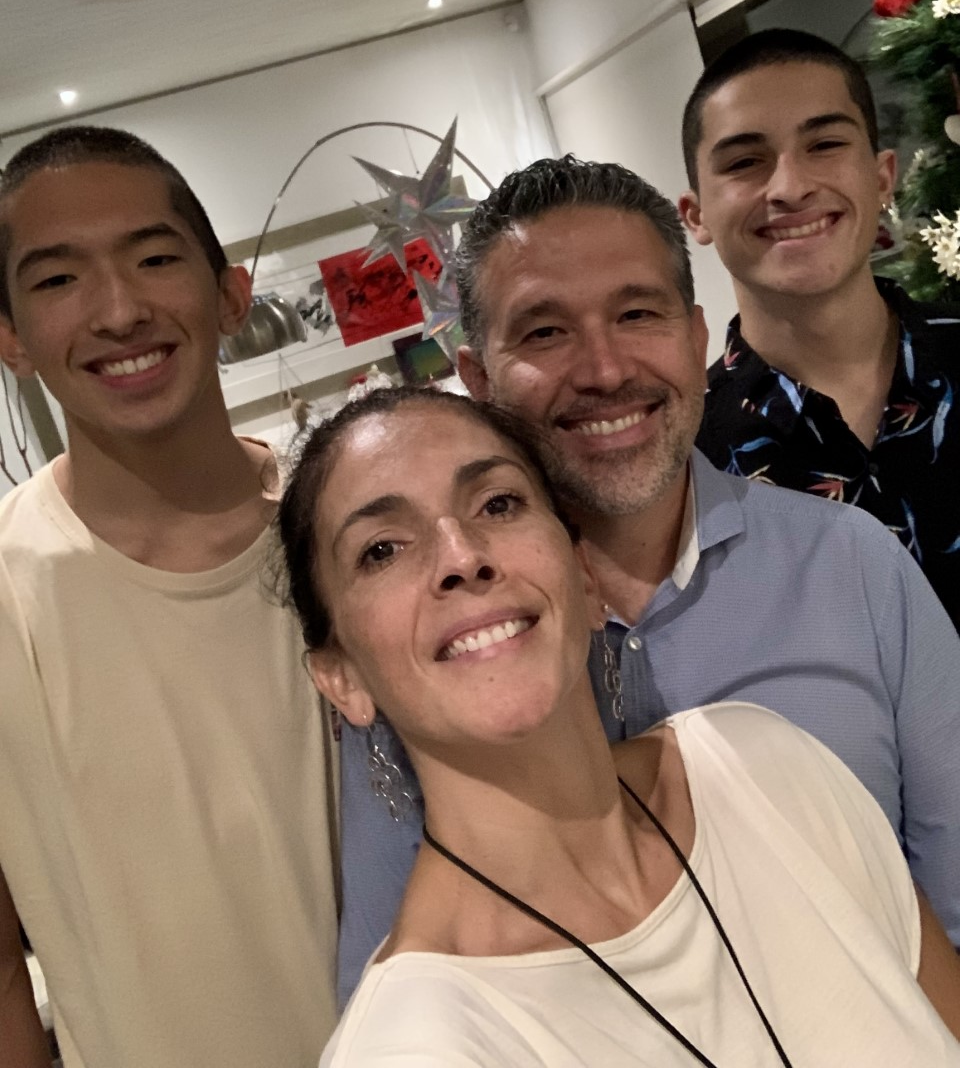 {{job.department}} - {{job.type}}
{{job.city}}, {{job.state}}, {{job.country_id}}
{{job.description | removeHTMLTags | limitTo: 120 }}{{job.description.length > 120 ? '...' : ''}}
Read More