Learn How to Manage
Fluctuations This Peak
Know What Peak 2022 can Have in Store for You
Q4 is, without a doubt, the most exciting time of the year for eCommerce companies, as it is the best time to generate brand awareness, sales, and revenue. At the same time, this period also means increased workloads for your fulfillment and order processing, ever-increasing consumer expectations, and uncontrollable delays by delivery partners. This holiday season will once more present its fair share of emergencies.
With Peak just around the corner and businesses preparing for it since Jan 2022, it undeniably still is a tough nut to crack. There's only so much businesses can control when it comes to a successful holiday season. Join our webinar with Manish Kapoor (Founder & CEO, Advatix & XPDEL) and Sam Vahie (President & CCO, Advatix) to learn to overcome the operational challenges, mitigate unexpected problems, adapt to fluctuation in demands for the 2022 peak season, and leveraging the upcoming opportunities.
Challenges
That retailers will face
this holiday season
Fluctuations
In volume and demand
and how to adapt
Preparation
For over or under-
capacity/inventory
Pivoting
The peak season plans for
businesses to thrive
KEY TAKEAWAYS
A look at the many things our speakers will talk
about in Advatix's latest webinar on peak season
fluctuations and how to deal with them to ensure a
successful season.
What actions to take
if your forecasting is
wrong?

What to do immediately in
case of over/under
capacity?

How to manage
issues like over/
under-stock?

How to ensure you
have the right
delivery partner?

What to do in case you
need a new delivery
partner?

What to do about delayed
deliveries courtesy wrong
product & place?
Register For
the webinar
Peak season fluctuations are inevitable. Learn what steps to take when it happens
and how to adapt to them to witness a successful peak 2022.
Date:
Nov 17, 2022
Time:
2:00PM EST
Duration:
60 minutes
Speakers
We are proud to partner with industry experts to
bring you the most relevant information.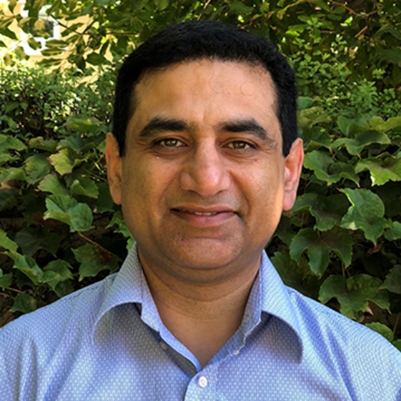 Manish Kapoor,
Founder & Chief Executive Officer ,
Advatix
With over 25 years of industry experience, Manish has a career track record to lead industry transformations. He created the first in the US centralized command and control center for Last Mile at FedEx, with automated route optimization even before smart phones were mainstream.
The first 10 years of Manish's career were in the Printing industry where he led the disruption of the check printing industry. He collaborated with Xerox R&D to develop a commercial digital printing technology solution to print check with magnetic toner. Manish also helped launch the first digital pre-press operation in India, prior to moving to the US. The Printing Industry recognized Manish's contributions with the prestigious Global Xplorer award. Manish also served as President and Chief Operating Officer at Cheetah Software Systems and Video Equipment Rentals.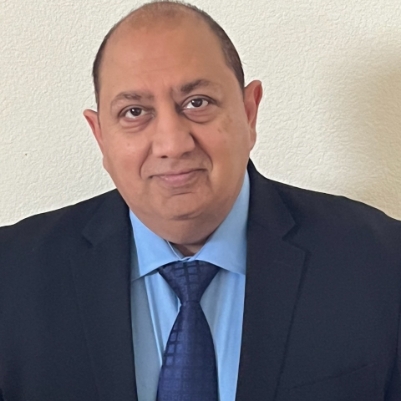 Sam Vahie,
Chief Consulting and
Strategy Officer, Advatix
Sam has led and delivered supply chain strategy, consulting and solutions to Fortune 500 companies across multiple industries, driving hundreds of millions in operational savings for clients in Retail, Consumer and Telecom industries. An industry leader in strategy, value realization and product position, enterprise transformation, operations, analytics, and technology. Amongst many notable achievements for his customers, Sam led the effort at Frito-Lay for end-to-end supply chain planning (demand forecasting, production, distribution & logistics) and delivery solution that led to over $16M in annual savings. Sam also assisted Nortel and Lucent transition from manufacturing to solution configuration and solution delivery companies leading to over $100M in savings for each business (including one-time inventory reduction).
Executive with solid foundation on business fundamentals (Kellogg MBA), deep understanding of Supply Chains and an applicative understanding of emerging technology with a PhD in Artificial Intelligence.