PEOPLE STRATEGY FOR WINNING PEAK
Choose A Strategy That Fits YOUR Peak
Different industries have different time frames they consider "peak" and while not all industry peaks are aligned with one another, every industry faces similar challenges, including labor modeling, deploying the right staff mix, knowing when to launch their peak plan, and more. ​
Join our Host, John Cordova and Guest Speaker, Daniel Mohanrao to navigate the peak season using a people strategy that's right for you. Our latest webinar, 'People Strategy for Winning Peak' will help you understand how to build an effective strategy for managing people, ensuring they're more productive, and different practices for deploying the "just right" number of employees.​
Peak
People
Strategy
The planning and execution ​
Increasing
Productivity
Maintaining the long-term plan​
New
Workforce
Integration
Bringing in new team members while maintaining & improving your effectiveness​
Plan
for Post-
Peak Debrief
A concept called Do, Delegate, or Delete​
KEY TAKEAWAYS
Workforce is a company's greatest asset and peak
magnifies the importance of an effective "people plan."
Implementing these small changes will make a big
difference for you, them, and your business.
How much staff is
enough staff?

What is the correct
staffing mix?​

When to recruit more
staff and for how long?

How to strategize
peak completion?
Register For
the webinar
Learn how an effective people strategy will help you win the peak & enjoy a
smooth sailing during your biggest time of the year.
Date:
September 08, 2022
Time:
2:00PM EST
Live webinar:
60 minutes
Speakers
They comb through various aspects to come up with the best peak strategies.​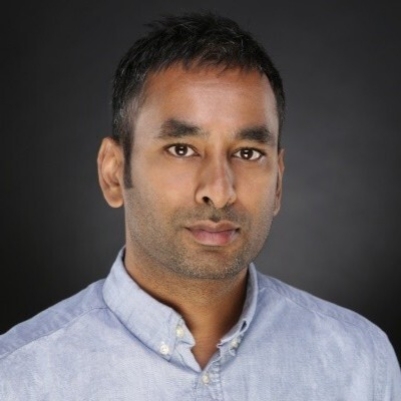 Daniel Mohanrao,
Chief Operating Officer,
KiwiCo.
Currently serving as the Chief Operating Officer in KiwiCo, Daniel Mohanrao
possesses over two decades of industry experience. His proficiency in implementing
business strategies, plans, and procedures has helped employees and employers
alike, in setting a vision, establishing policies, and then following it for
persistent growth.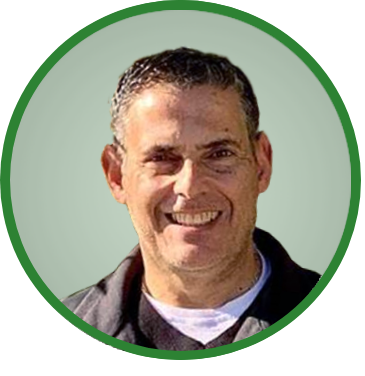 John Cordova
Chief Human Resources Officer, Advatix
John Cordova is the Chief Human Resource Officer at Advatix. As a successful business leader with over 25 years of experience across a wide variety of business environments, John has been instrumental in driving the growth at companies such as Robbins Brothers, TACORI, Ever After, Appelt's Diamonds and Walker Zanger.
John has broad experience in national and international operations and specializes in training development and delivery, organizational architecture, recruiting, compensation development, strategic culture management, product training development, strategic planning, executive growth and development, Call Center Operations and e-Commerce. Whether leading a retail company through significant growth or being a key business driver at major wholesale and manufacturing enterprises, John's successes have stemmed from effectively assessing needs and then developing and implementing effective Human capital systems encompassing the organizational design, recruitment, hiring and training of effective teams, and the creation of innovative, long-term "people" solutions. His programs and initiatives have reshaped the way businesses perform when it comes to running their operations providing their value to their customers.