Accelerate your growth with Advatix
Advatix Cloudsuite is...each client. We will configure and adapt the platform to
your processes to deploy fast and help you scale up quickly. We keep at the forefront the service and
experience you can provide to your customers, delight them, and enable your growth.
Operational
Excellence
We adapt to your unique needs and help you be the best in class.
Greater
Profitability
We help you improve the utilization of your resources and your bottom line.
Technology as
your Differentiation
Our technology platforms set you apart and ahead of the competition.
Sell, Fulfill & Deliver
Faster than ever
Advatix Cloudsuite enables you to streamline your operations
and deliver to your customers as promised.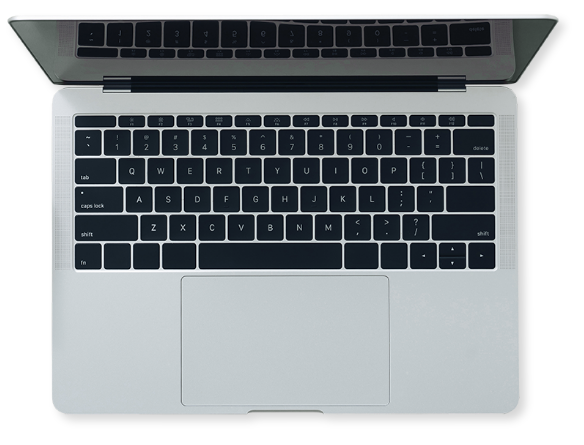 Order
Management
System
OMS+ connects and aligns your operations
to the promise made to your customer.
It helps make sure every order is fulfilled
and delivered correctly and on time.
Fulfillment
Execution
Platform
It's about managing your inventory and
orders accurately at all times. FEP is
configured to your process flows and
helps you operate efficiently.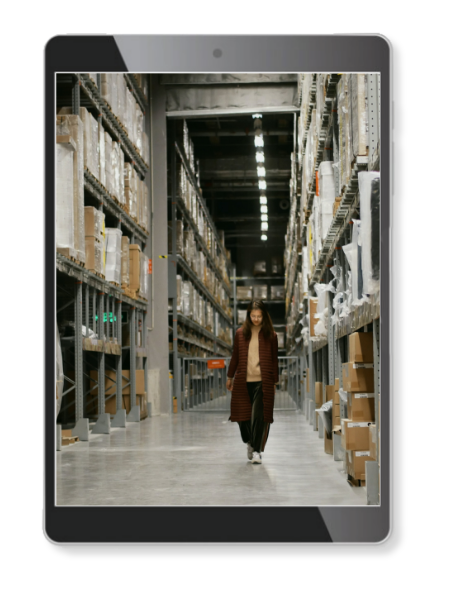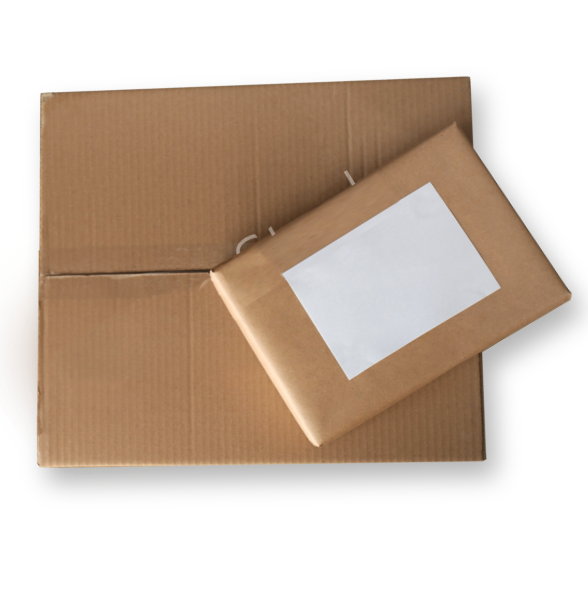 Logistics
Execution
Platform
From nationwide shipping to local and same-day
delivery - LEP is a "smart" platform with analytics
that allow you to optimize logistics based on what
is best for you and your customers. Every package
is shipped right and tracked in real-time with live
visibility and notifications.
Technology solutions for your business
from the world's leading logistics experts
Seamlessly Manage multiple WAREHOUSES, CHANNELS, CUSTOMERS, AND TRANSPORTATION MODES SEAMLESSLY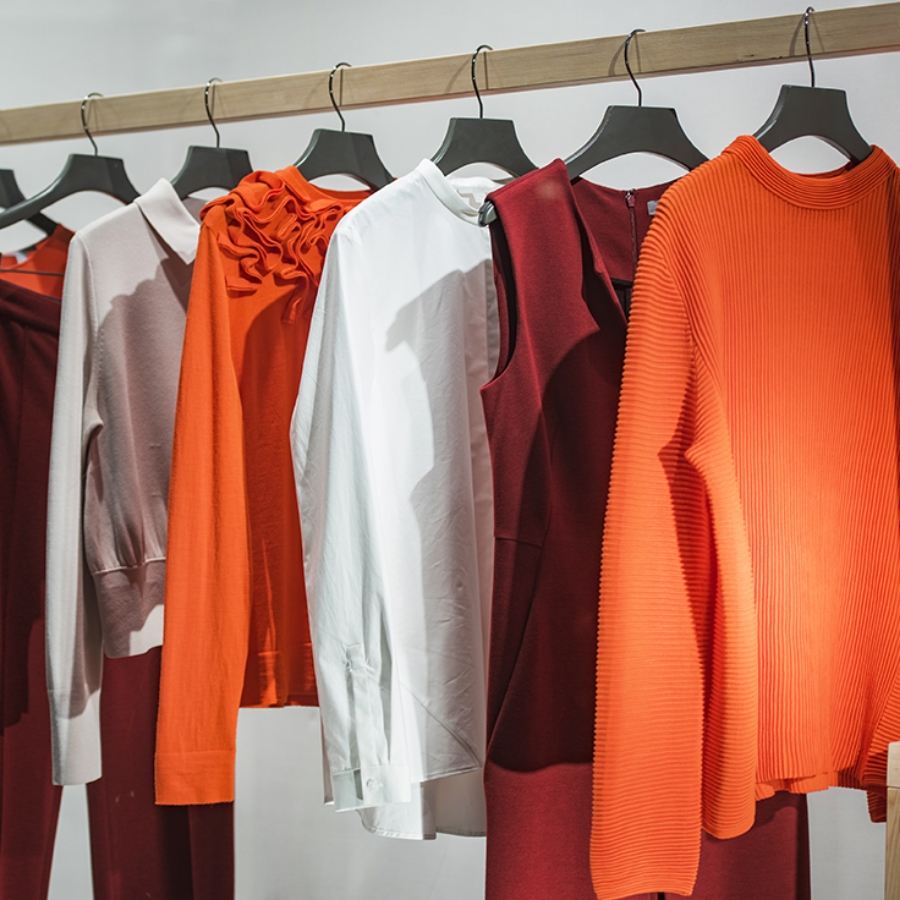 Manage orders coming from your website and mobile app, and all external marketplaces and provide a consistent experience across all channels. Our platforms give you the power to confidently serve your customers with live visibility into inventory and orders.
Whether first, last or middle mile, we can enable you to move goods through multi-modal options, including ocean, air, rail, and road (LTL and truckload).
We help you serve direct to consumer and through B2B retail, maximizing your revenue potential by supporting all channels. You can manage pallets and containers as needed by the retailers.
We support specialized work flows for returns and rentals. For example, reverse logistics for rentals typically include quality check steps before an item can be stored and rented out again. Our platform is currently supporting multiple rental businesses and returns solutions.
Track your shipment
anytime, anywhere
Track and trace
inventory real time
Optimize
warehouse utilization
Nationwide delivery
coverage
Customized customer
communications
Optimized fleet
management
In-built Pick path
intelligence
Integrations
Ensuring your Transformation Journey is Seamless. Integrate with Leading EDI, ERP and Carriers…
p